ChangingHealthcare
Change pharma. Empower HCPs. Improve millions of lives.
Our goal is not to emulate any other agency in the healthcare space but instead, to do justice to the intellect, tenacity and creativity of everyone working in life sciences. That will be our only litmus test.
Breaking the rules others follow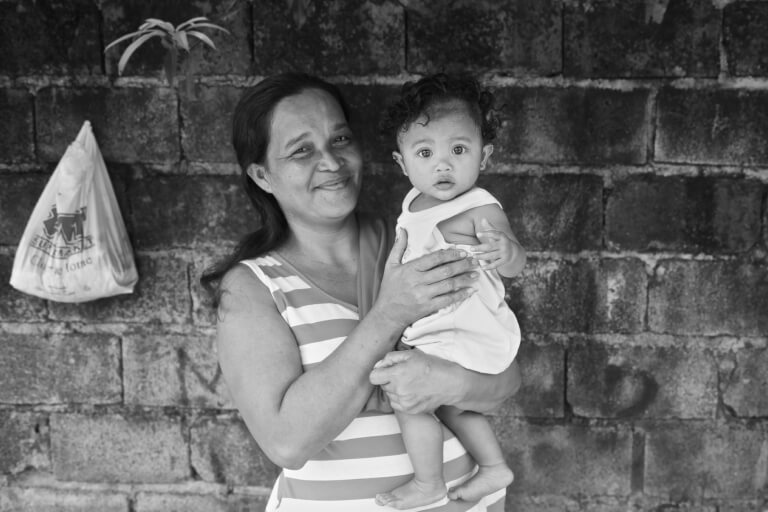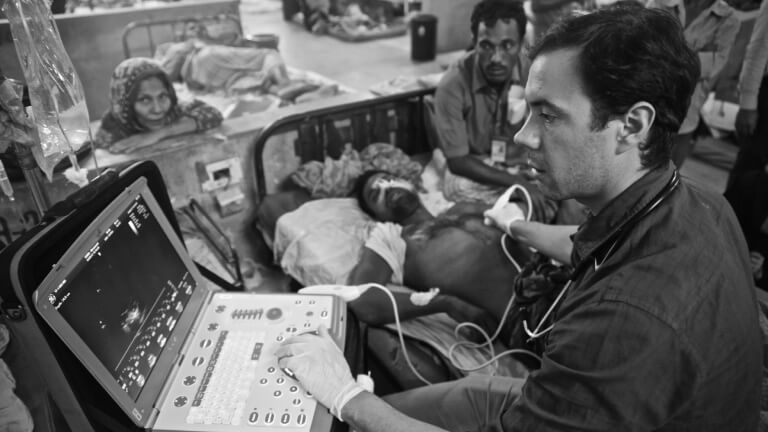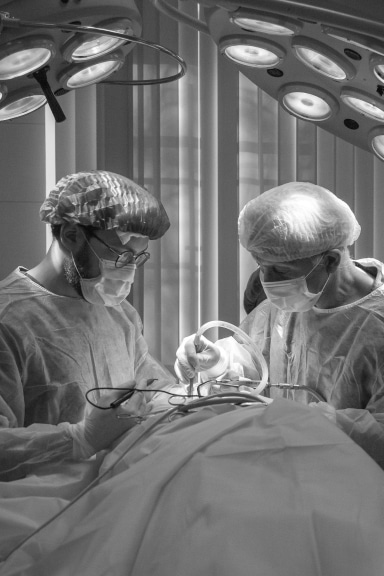 A track record of industry firsts
As a team, we've defined the industry time and time again and we are just getting started.
2021
Health Reconsidered
Pharma's first global Clubhouse community with 2k members undertaking daily debates
2020
US Socially Enabled Field Force
Responding to the pandemic, the socially enabled field force dramatically increased share of voice
2018
Pharma's first medical device App
Displayed in the London Science museum, the smartphone application was clinically proven to improve disease control
2017
Content-as-service
Generating five million unique users per month and pioneering 'Facebook Instant' in the parenting sector for Netmums
2017
Smartphone App proven to improve quality of life
First rare disease smartphone application to demonstrate an improvement in quality of life, for which data was presented at medical Congress
2016
World's first operation in VR
Helped educate 55,000 people in 140 countries
2015
Pioneering SEO campaign
Launched pioneering SEO Quality Care campaign in dermatology. 290% year on year increase in organic traffic and a 250% increase in organic keywords indexed by search engines
2014
Google Glass used to perform and stream live operation
Broadcast to 14,000 students across 132 countries
2011
First True Social Media Campaign
The community received over 80,000 post views, with 20% of users fulfilling a campaign goal
2008
PASI App
Go to diagnostic tool for dermatologists 
2005
Digital Only Brand Campaign
Demonstrating increased sales and increased efficiency through application of CX
---
Rule breakers who inspire
---
Pharma's first global clubhouse community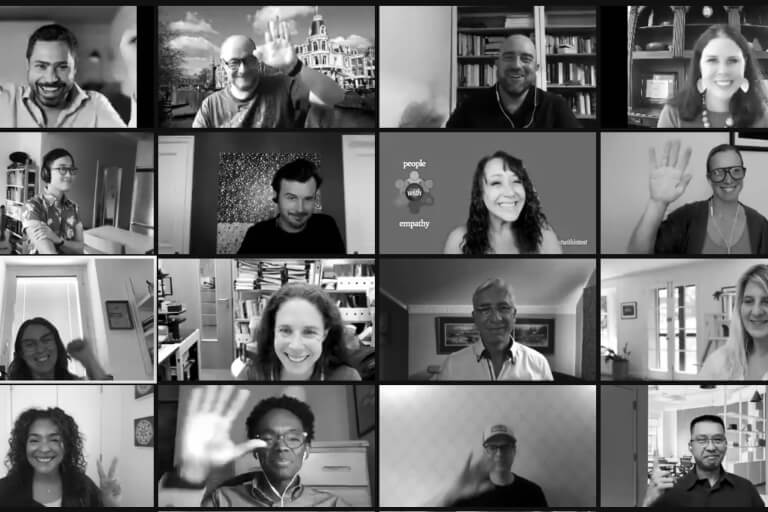 Health.Reconsidered is pharma's first global Clubhouse community with a level playing field of passionate and inquisitive minds.
In just a few months, Health.Reconsidered attracted 2,000 active participants meeting daily, expanded to include the most exciting global webinar in pharma and driven on the promise of inclusivity. Our only reason for being is to advance the inequailties and celebrate the innovations and individuals making a difference in the fileds of all things healthcare.
Guest speakers have included: Nigel Osborne MBE, Eleanor Stride OBE, Shwen Gwee, Jane Metcalfe, Jason Sperling, Daniel Kraft, Bob Allen, Melinda Decker, Michael Mittleman, Andrea Downing, Fabio Rodrigues, Michael Weems, Tom Richards, Jamie Heywood, Susan Childs MBA, Matt McNally, Emma Booth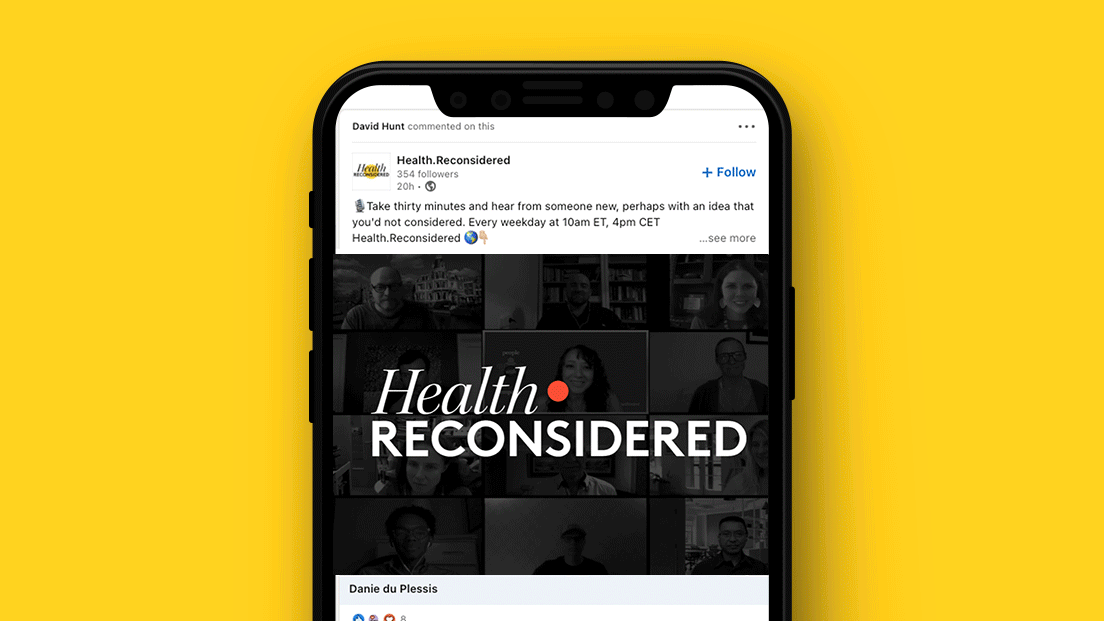 ---
First medical device app in pharma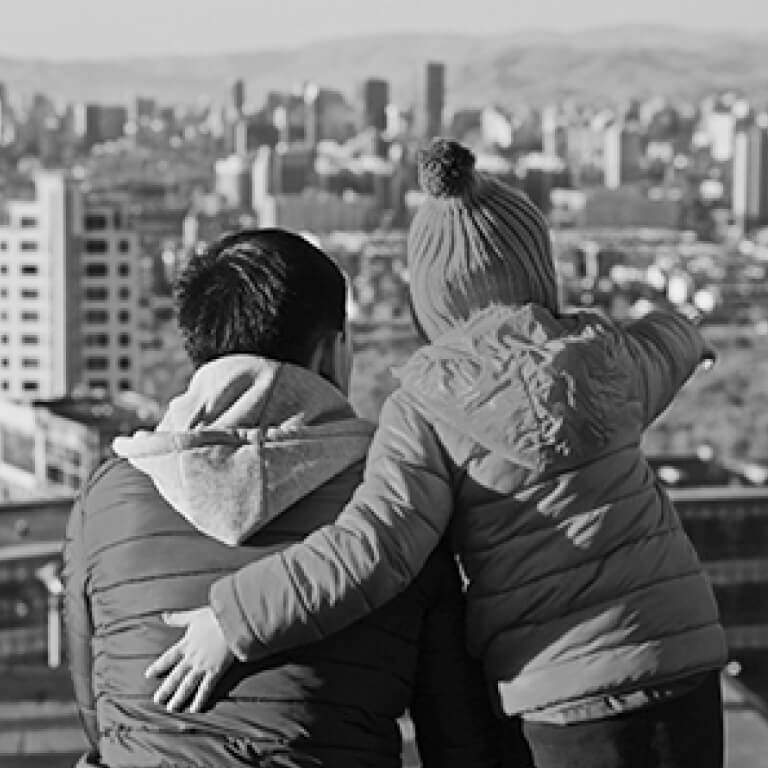 First smart application to show improvement in disease control.
The first smartphone application to show improvement in disease control, provide contextual real-time support using early machine learning and integrate with other medical devices for a clinical trial in asthma management was launched in 2017. It was the first app to be validated as a medical device in pharma (SaMD) and to win a global health technology award.
Displayed in the Design Museum
Winner at The AXA PPP Health Tech & You Awards
---
First website in parenting sector to go fully responsive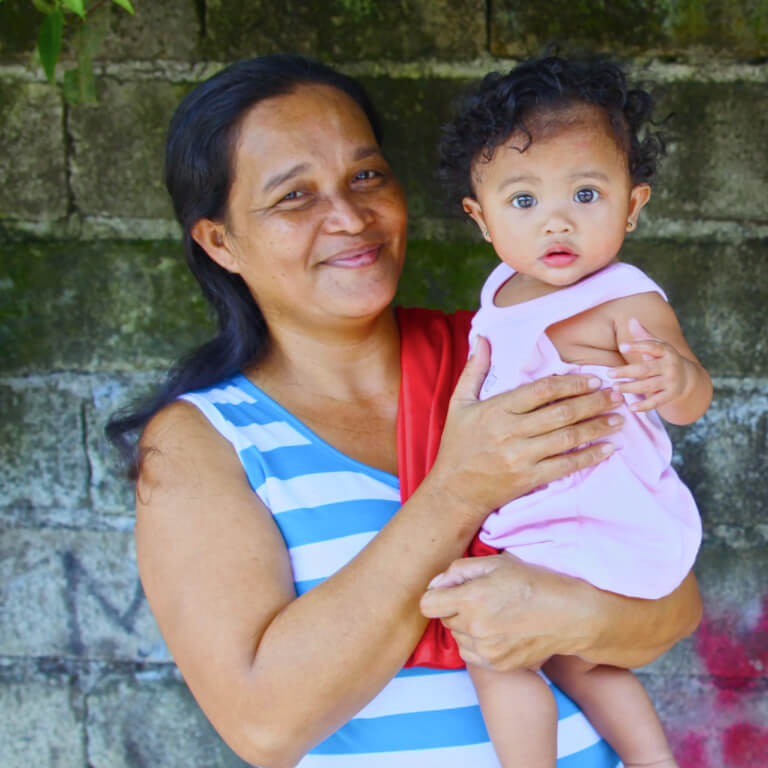 First to develop fully responsive parenting website.
'Netmums Reviews', a first in the space to use Content as a Service. Replacing dated platform strategies, with a content engine that delivers stories where and when the user requires. The technology, the heart of consumer platforms such as Netflix, transformed Netmums and their go to market strategy.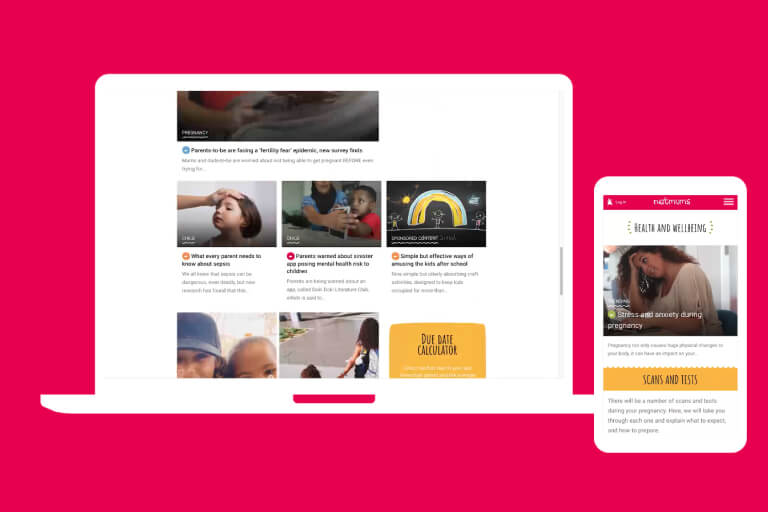 Invited by Facebook to collaborate on Facebook Instant
2.7 million users actively post on the forum every year
Anything developed the first dedicated reviews platform for baby products, utilizing content as a Service – 'Netmums Reviews'.
Netmums.com became one of the first parenting website to receive over five million unique users per month.
---
World's first operation in VR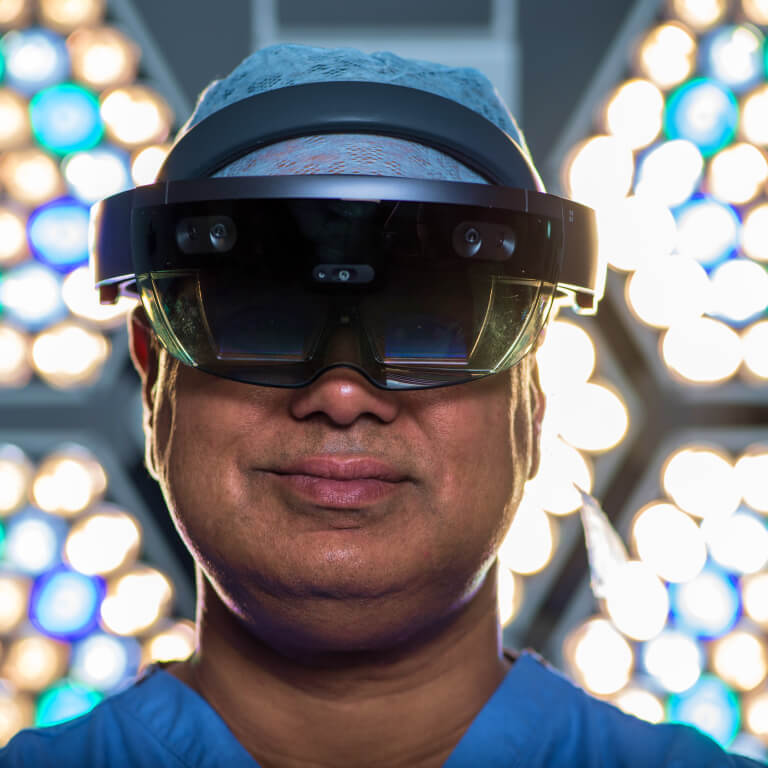 Professor Shafi Ahmed becomes the first surgeon to perform, record, and stream an operation using virtual reality.
In collaboration with Barts Health and Medical Realities, Professor Ahmed became the first doctor to perform a surgery using virtual reality technology where he was able to record an operation and stream it in 360 degrees. Viewed by over 55,000 people in 140 countries, this was a transformative moment in medicine.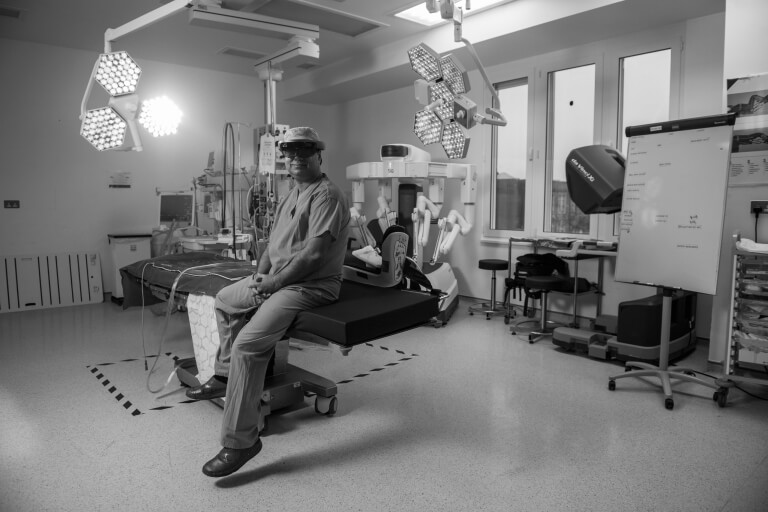 Knocking down the walls of tradition and replacing them with accessbility
Students were "in the operating room" to experience the movements and efforts of both Professor Ahmed and his assisting team—a priviledge historically only granted to a select few. A remarkable achievement in healthcare and education that brought new dynamic access to students from all over the world.
---
Pioneering SEO Quality Care campaign in dermatology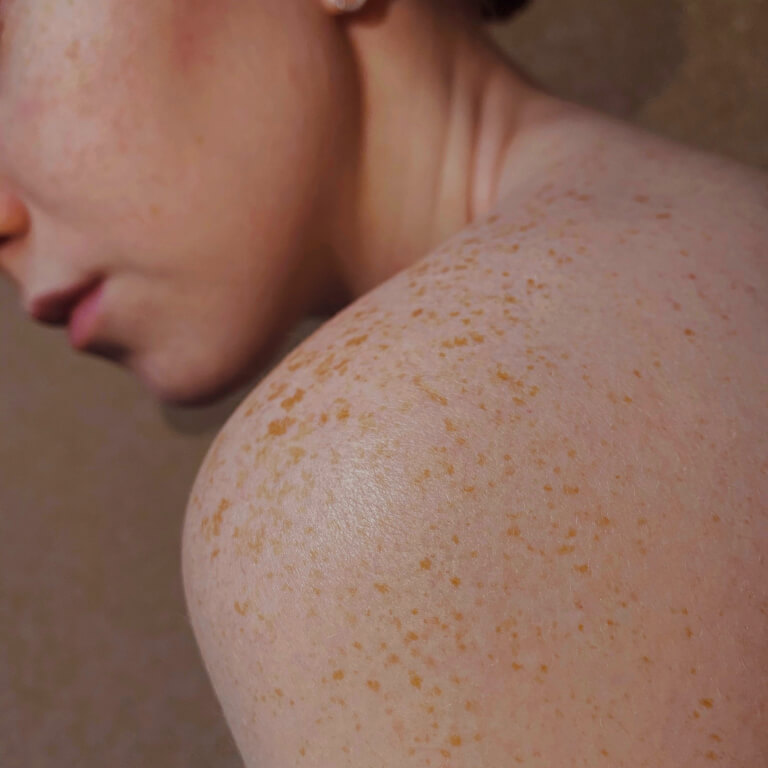 First specialized care SEO campaign
Launched an SEO first for patient support program, providing patients with support in dermatology. Reflecting the pharma companies leading position in dermatology company with their online experience for the audiences. The first online and offline SEO program, working with bloggers to create content that is SEO ready and a platform following Google's developer guidelines to drive authority.
290% year increase in organic traffic​
250% increase in organic keywords indexed by search engines
---