A Unique Brand of Healthy Debate
Health.Reconsidered is a global network and level playing field of passionate and inquisitive minds. Our only reason for being is to advance the debate, address the inequalities and celebrate the innovations and individuals making a difference in the field of all things 'healthcare'.
The Schedule
Launched on Clubhouse in early 2021 Health.Reconsidered quickly attracted a following of over 2,000 people from around the world. Daily discussions focus on a whole range of topics and points of view and the platform has now been expanded to include a monthly free global webinar.
Join us every week day at 10am ET 4pm CET, find us on Clubhouse
---
Previous Webinars
How can we deliver HealthControl™?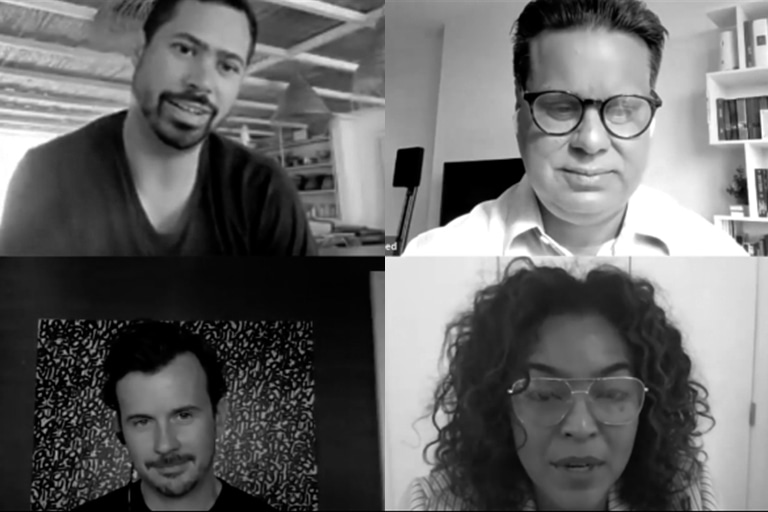 September 2021 Webinar
How will tech transform pharma and the commercial model?
August 2021 Webinar