Meet the considered

At 50-strong, we're small enough to care and big enough to deliver.
Why now? Why us? The world has changed. While some agencies have been forced to adapt, we've made a very conscious and collective decision to start with a blank slate.
We've had time to consider what we'd do differently.
We've had time to consider what's really important to us.
As the world reboots, we are starting over too. Completely.
The people
A considered collective of global talent.
There are no boundaries in our search for the best talent. We are a diverse team of experts based in the US, supported by creatives around the world, with uncommon experiences, inconsistent cultures, and alternate ideas.
Truthfully, it doesn't matter where you are, it only matters who you are.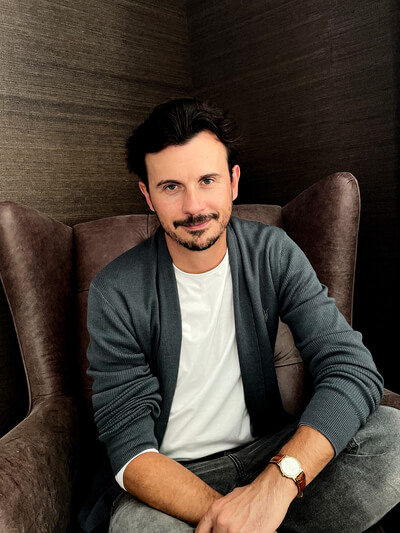 David Hunt
CEO, Founder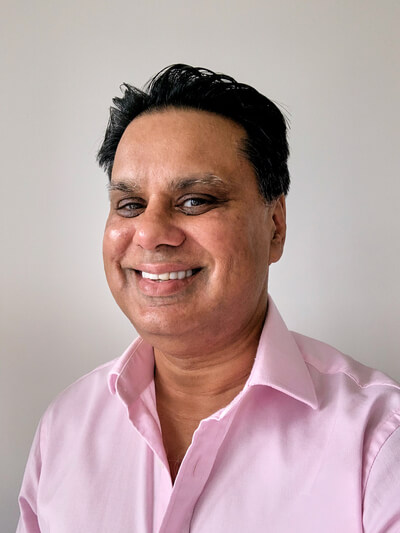 Professor Shafi Ahmed
Director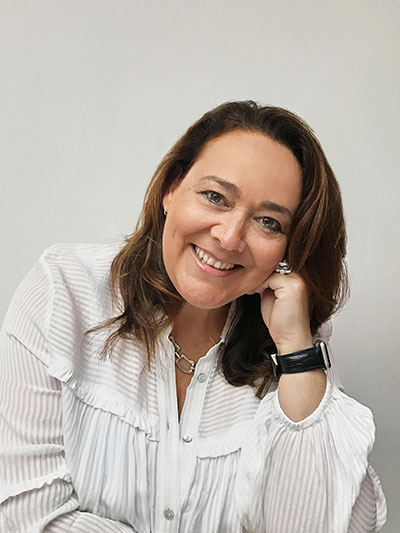 Jane Kidd
Director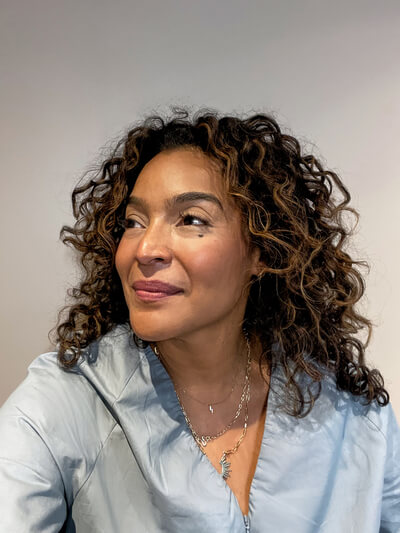 Aurora Archer
Director
Headquartered in New York. Heads everywhere.
Geography as an enabler not limiter.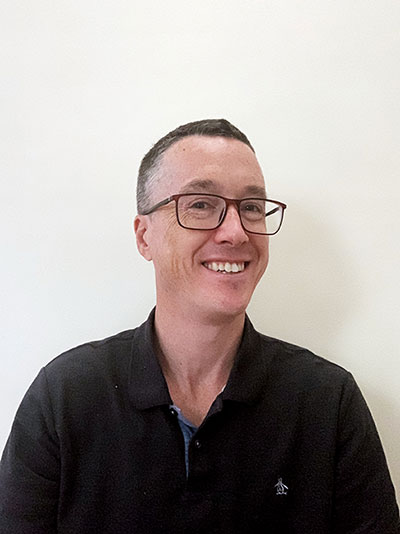 Paul Moorcroft
Chief Financial & Operations Officer
New York.
Los Angeles.
London.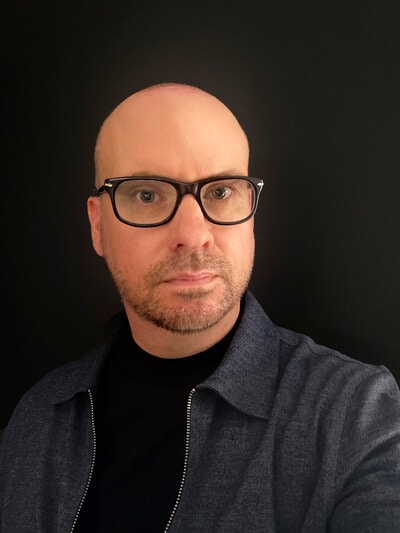 Alex Butler
Partner, Social Media & Digital Health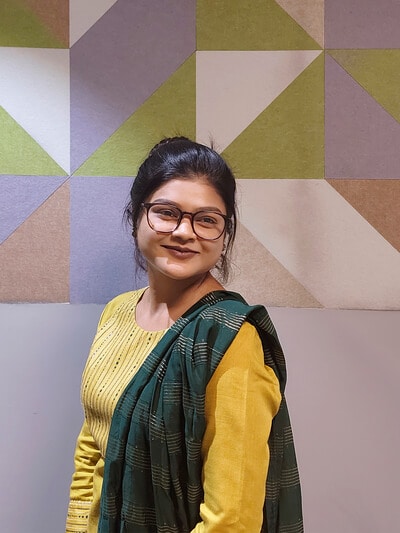 Aishika Manna
Search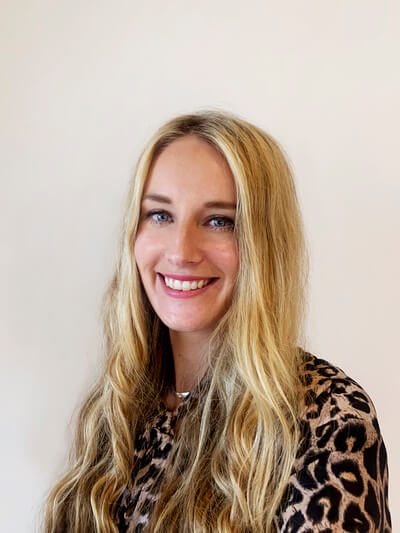 Siobhan Robertson
Performance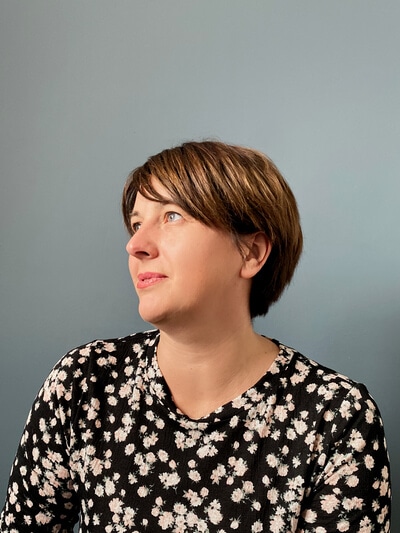 Leanda Falcon
CX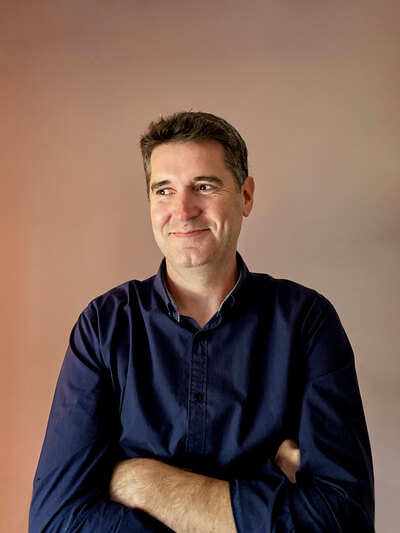 Matt Baker
Partner, Social Media & Digital Health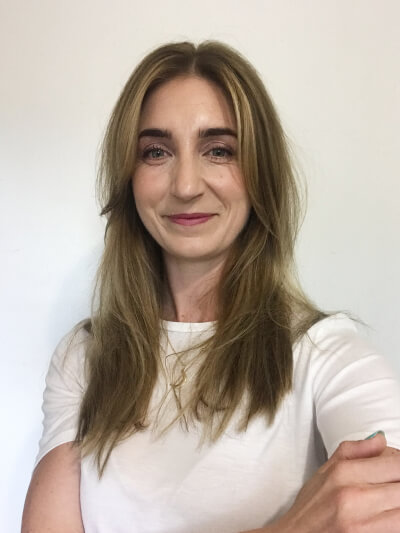 Hannah Watts
Performance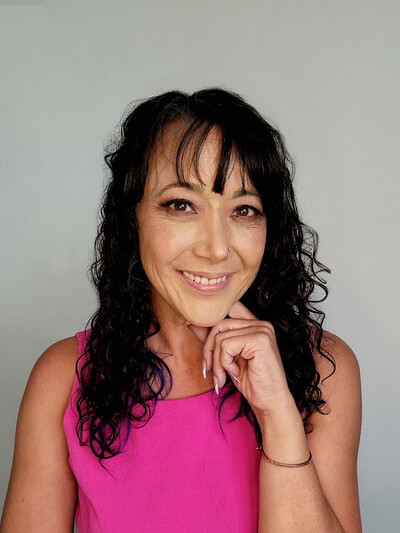 Christine Von Raesfeld
Patient Engagement
Breaking the rules to unleash talent.
Breaking the rules to re-imagine healthcare.
Breaking the rules to think beyond the formula.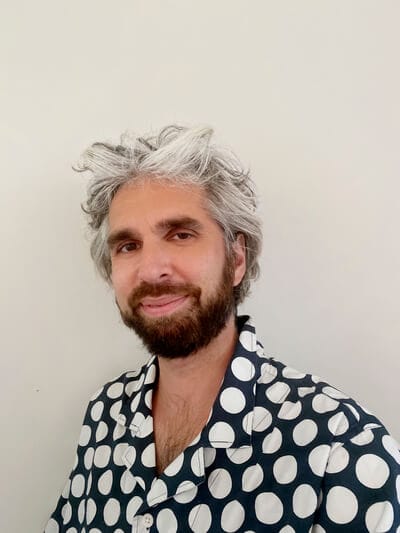 Alexander Kumar
Medical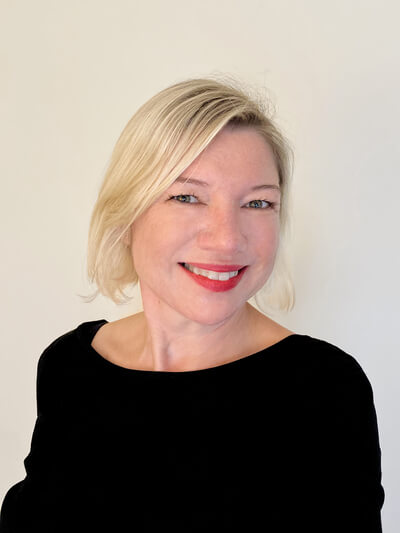 Laura Jordan
Business
Philadelphia.
Chicago.
Manchester.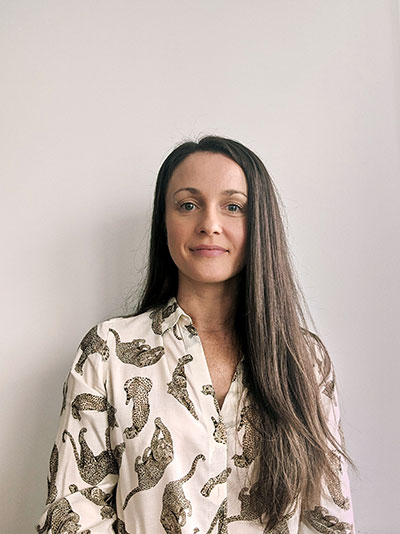 Emily Knight-Kristoffersen
Creative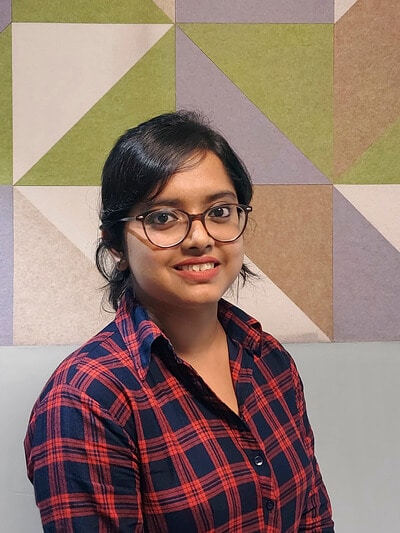 Tiyasa Chakraborty
Search
Brand Strategy.
Advertising.
Social.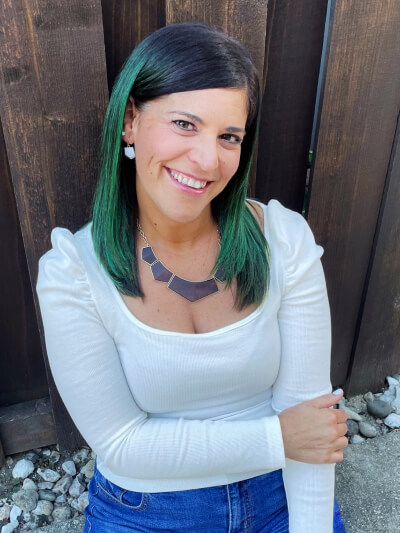 Tina Bertolini
Operations
Michail Apokoroniotakis
Search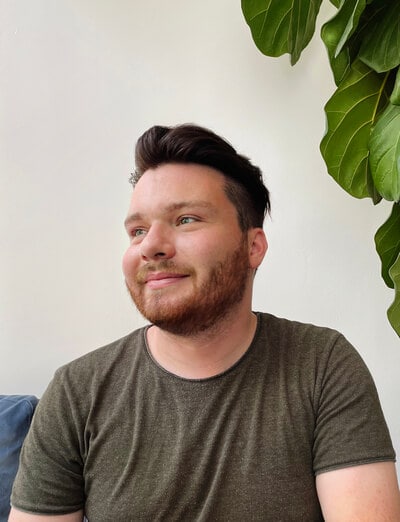 Jesse Portillo
Creative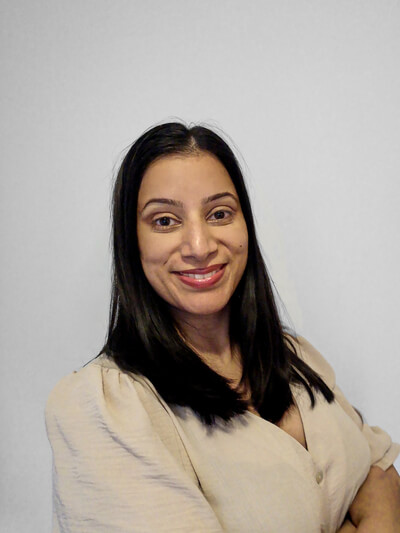 Meena Toor
Content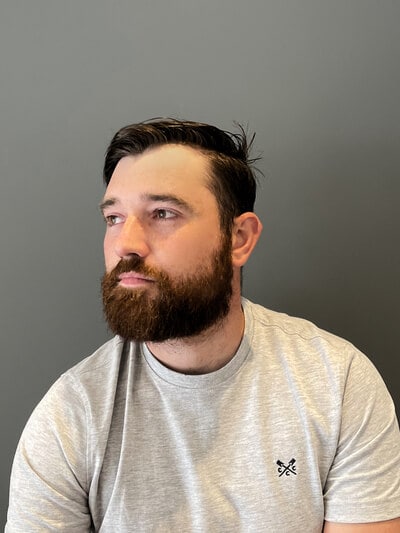 Josh Bowley
UX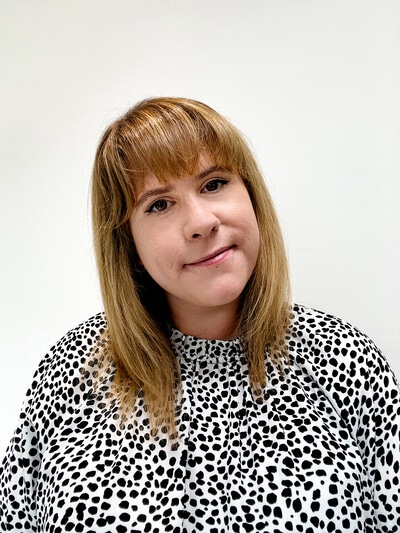 Jen Gormley
CX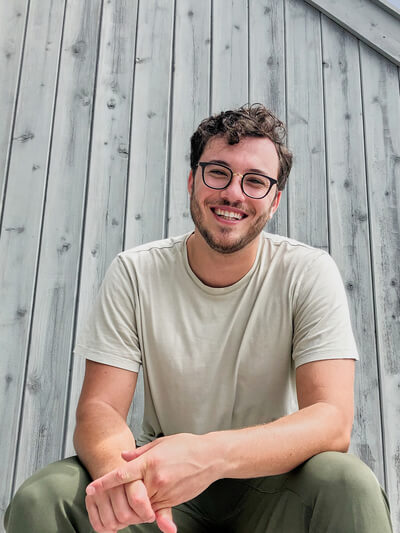 Aaron Lipp
Business
Troy Laypo
Finance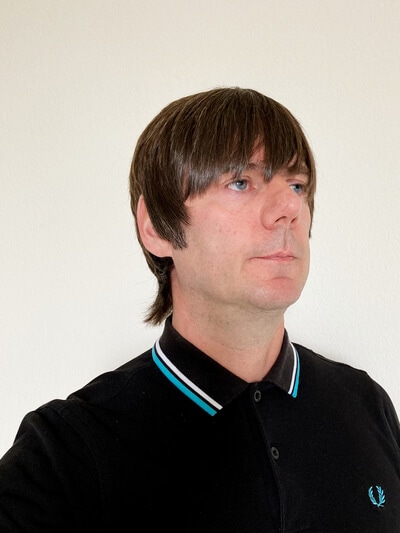 Billy Harkcom
Creative
Problems define our solutions. Not agency services.
We think outside boxes. Except this one.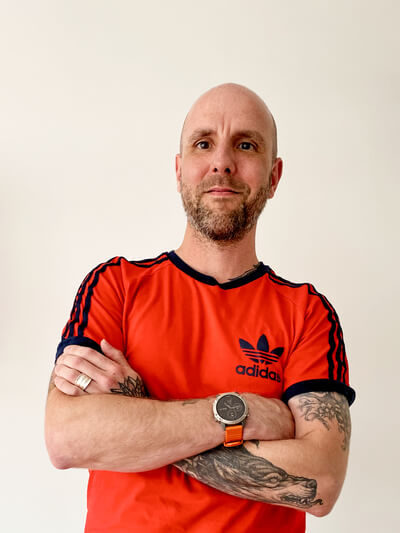 Stewart Hamilton-Arrandale
UX
Independent.
Experienced.
Global.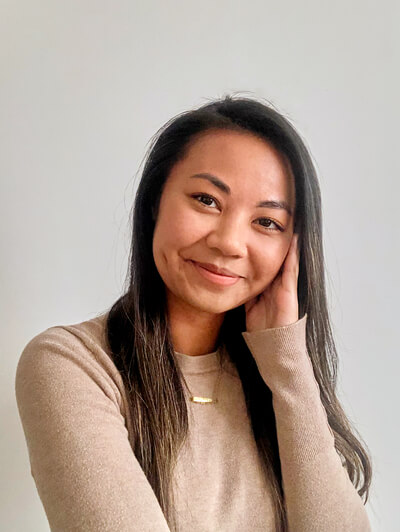 Belinda Normsaskul
Data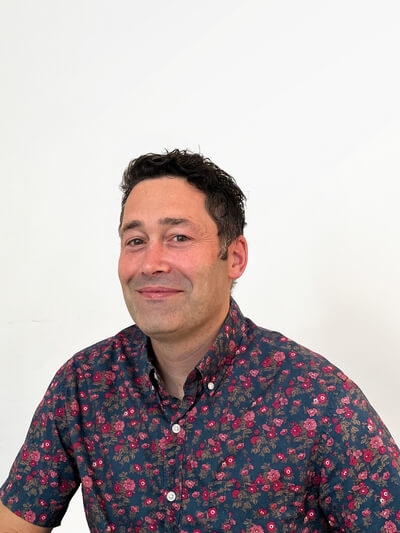 Gabe Capone
Creative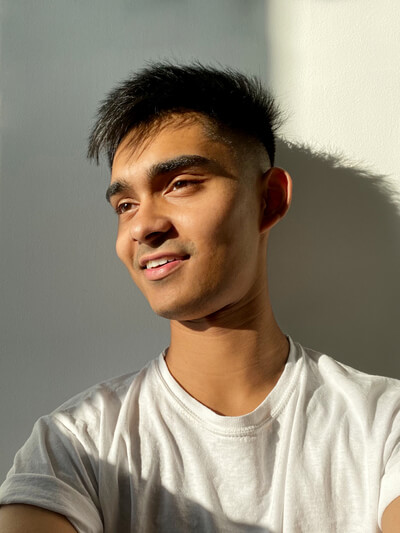 Usmaan Ahmed
Community Management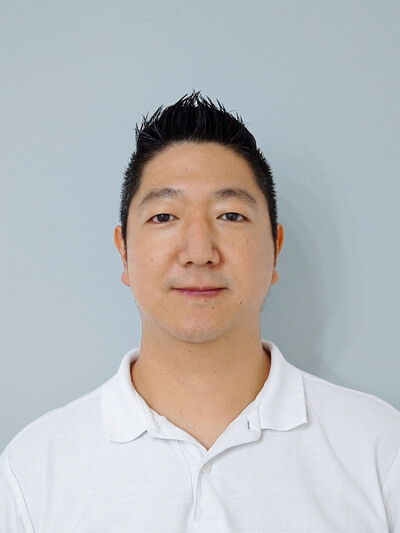 Fernado Ogihara
CX
Pain free client experiences.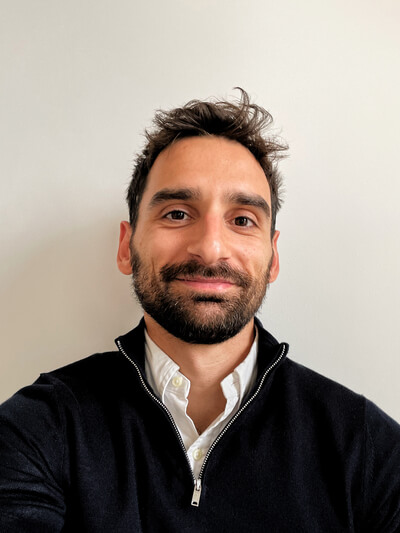 Harry Sklavounos
Content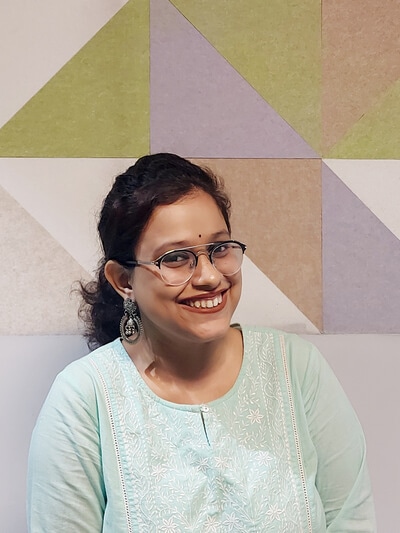 Lisa Dey
Content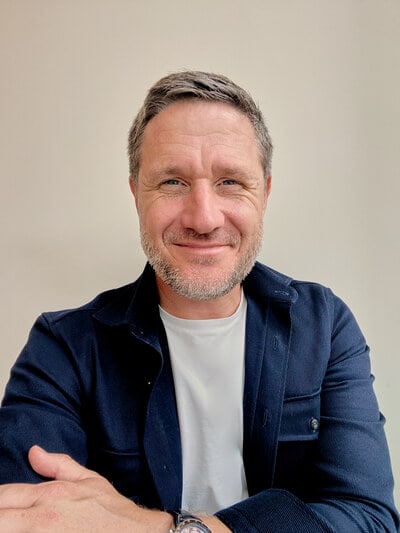 Matt Lowe
Partner, Search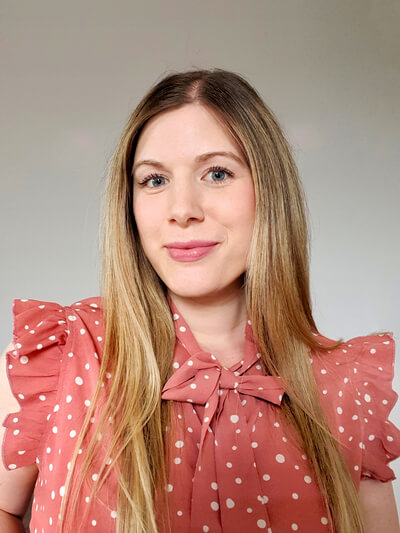 Hanna Archibald
Search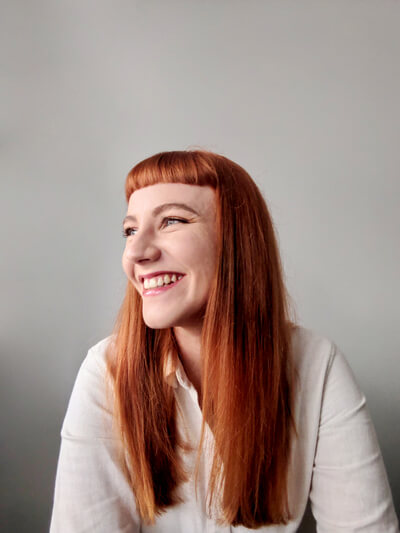 Holly Martin
CX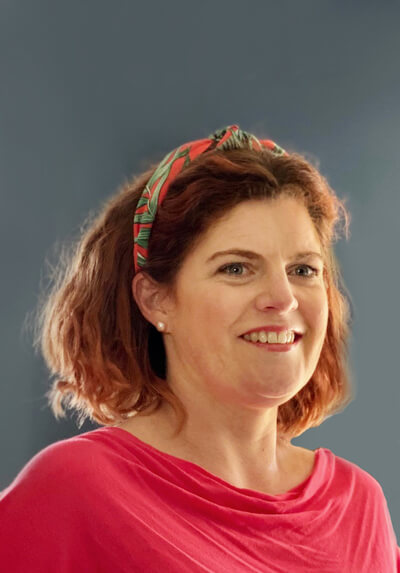 Julie-Ann Baker
Social Media
At 50-strong, small enough to care and, big enough to deliver.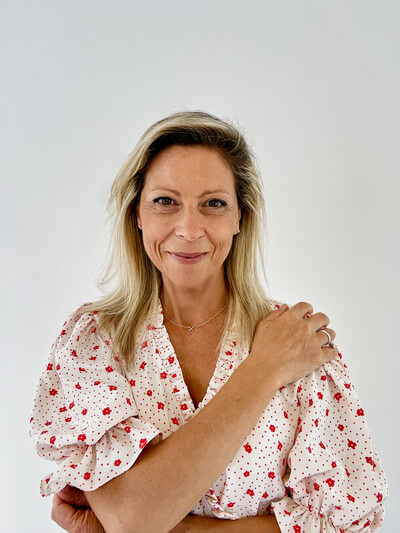 Abi Burrows
Content
Jason Brown
Partner, Search
Solving the challenges of reduced physical customer engagement.
Unlocking the potential of the tech enabled society.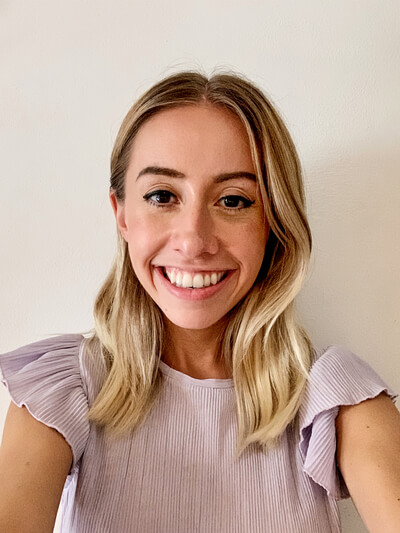 Diana Whistance-Smith
Performance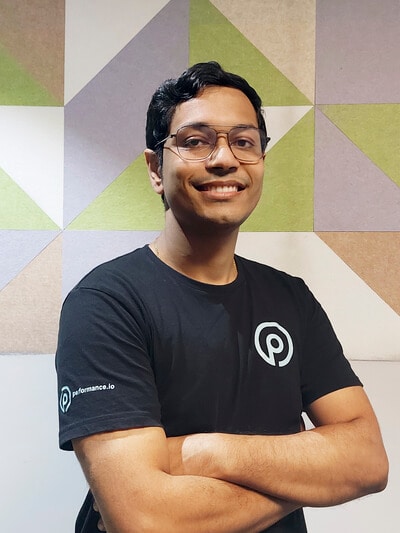 Ronny Kar
Search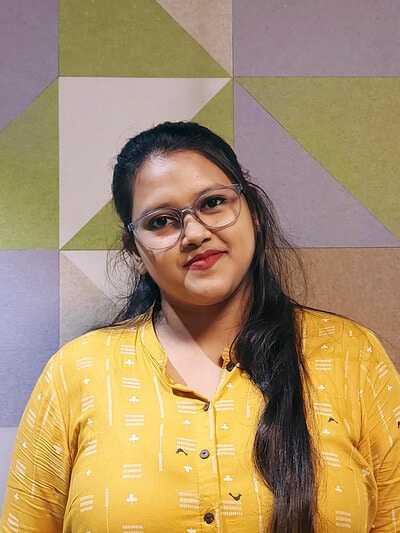 Shweta Ghosh
Performance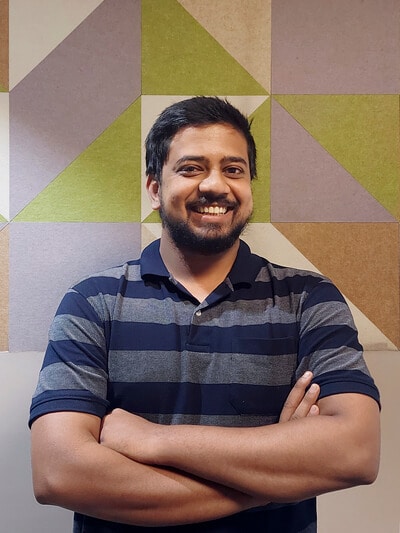 Paramjeet Kishore
Content
Team of pioneers with a decade-long track record in the delivery of industry firsts.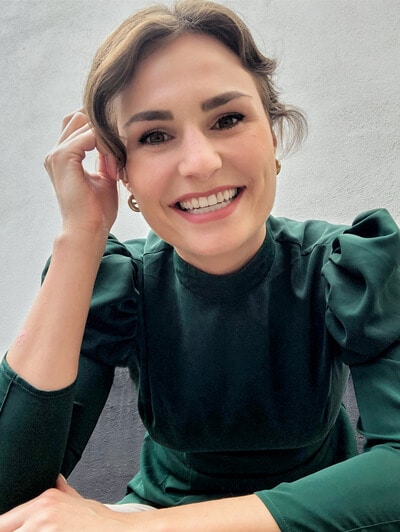 Marielle van de Rijt
Data
A BALANCE between doing good work and feeling good about ourselves.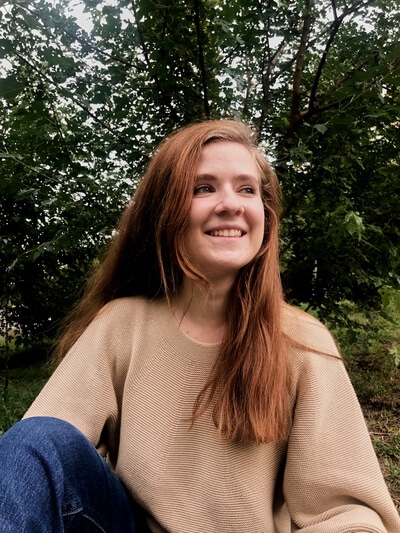 Mariia Bondarenko
Performance
Mark Holt
Partner, CX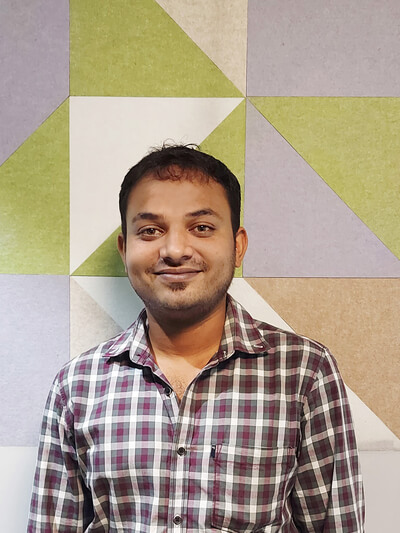 Abhijit Dutta
Content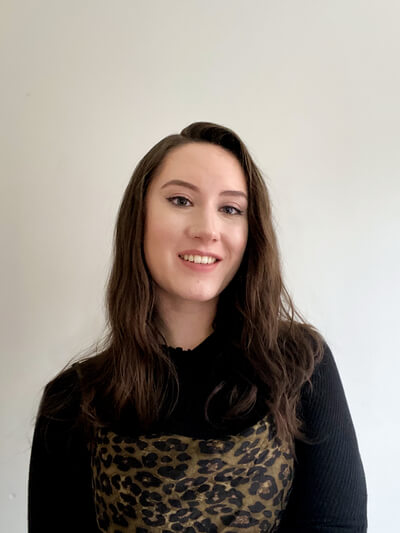 Emily McDowall
CX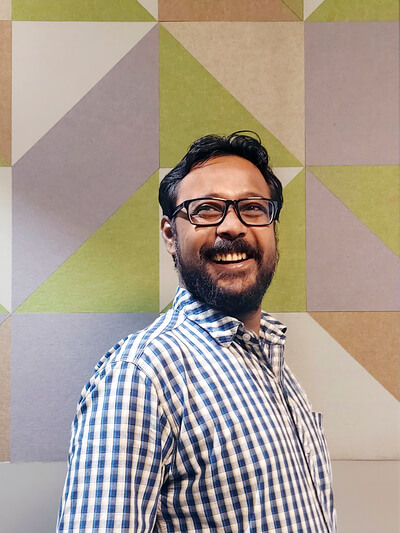 Saday Kumar
Performance
HCP, Consumer and Patient comms.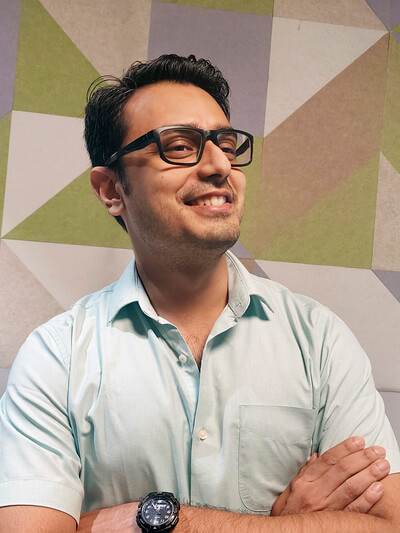 Debojyoti Pal
Data
TRUST in our people. Trust in our process. And trust in our gut.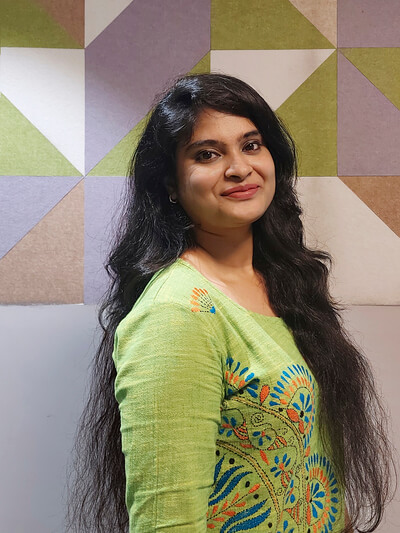 Deborina Bhattacharyya
Search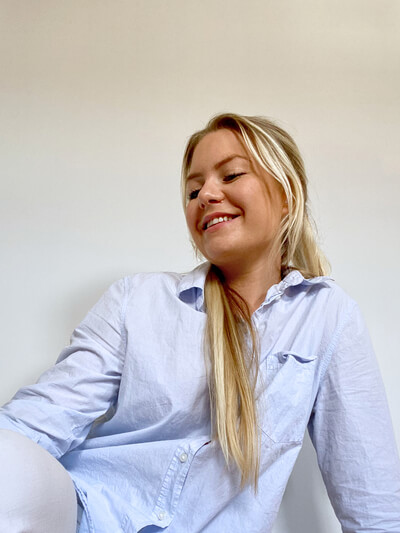 Nina Forssell
Content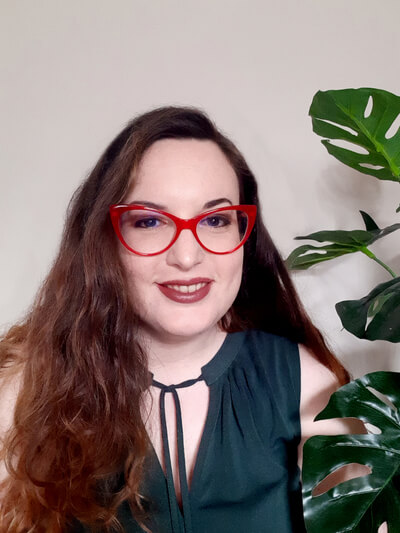 Anna Roberts
CX
Helping pharma to build trust, education and empowerment.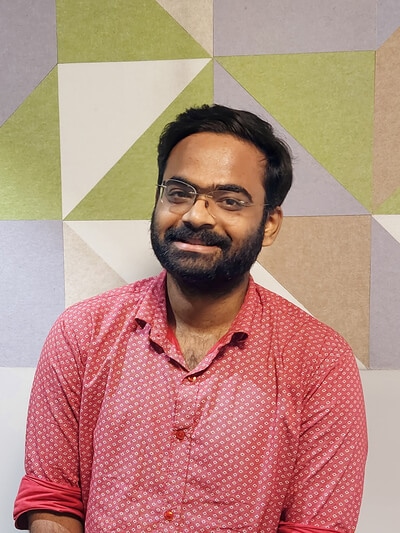 Indradeep Chakraborty
Data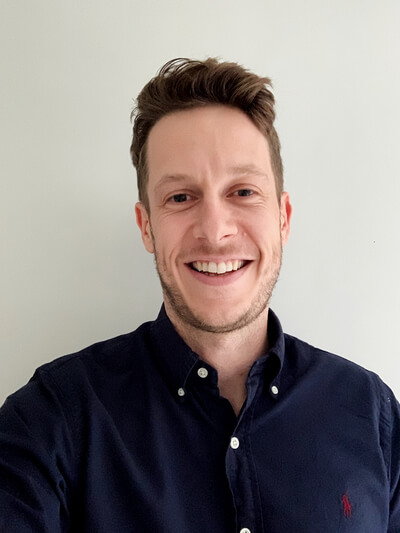 Ross Taylor
Search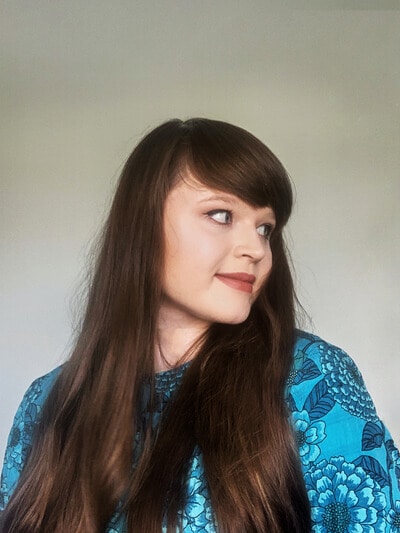 Olivia Lacide
CX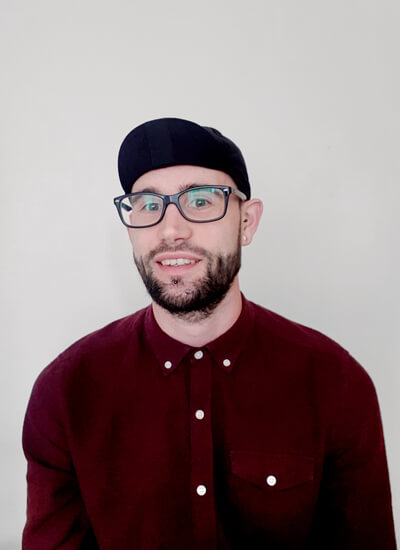 Rob Hayes
CX
The FREEDOM to work in a way we find more productive and inspiring.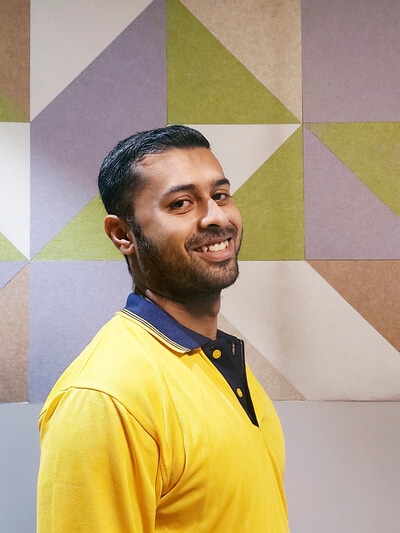 Gairik Saha
Data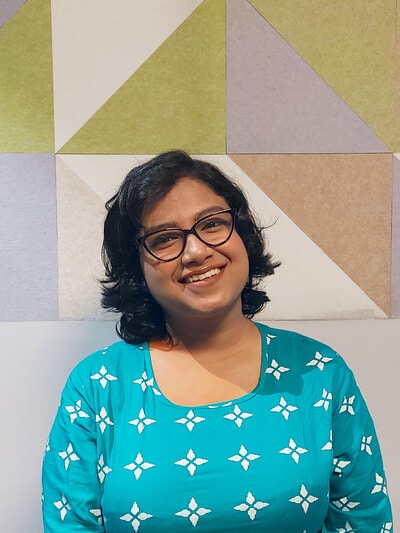 Shilpa Bhowmik
Performance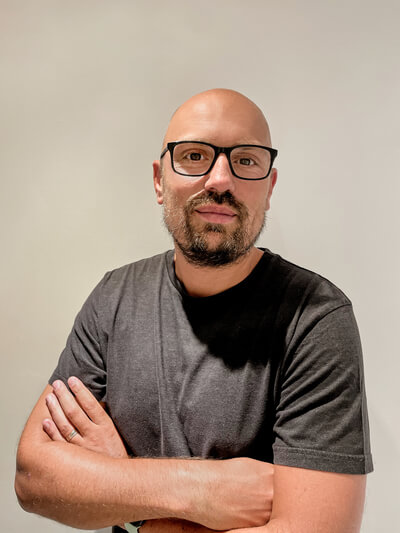 Jono Brain
Partner, CX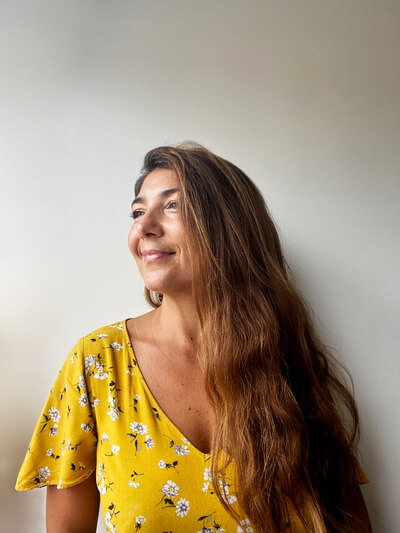 Katia Santos
Data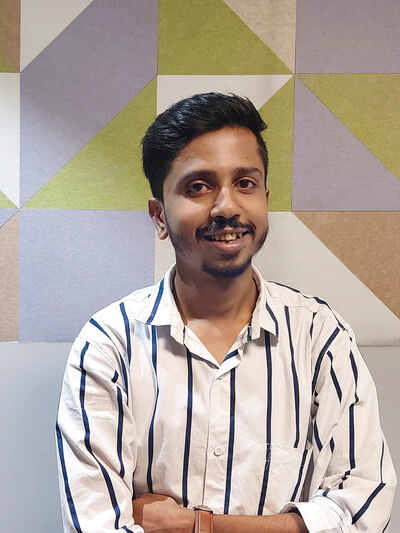 Biman Naskar
Data
The partners
Do one thing well. Together.
Most agencies will tell you they do search, social or digital to get your business and worry about it later. Like it's an add on or a nice to have. But just as you specialize in medicine, you get the best results when you work with specialists in marketing too. And we're lucky to work with the very best.
We're Anything. As our name suggests, we don't believe in limits. Partnering with The Considered creates more opportunities for us to explore, find, consider and craft creative solutions to digital problems and better customer experiences. With the objective to build a team that pairs beautifully crafted creative with cutting-edge technology, our creatives, developers and planners endeavor to develop thoroughly considered solutions for businesses of all shapes, sizes and sectors.
Foundry3 is a science, creativity and innovation company working to build the future of healthcare in partnership and collaboration with our partners across The Considered. Most importantly, we exist to solve problems primarily through digital health and social applications. We help companies to better support their products in a fast moving world where the opportunities to improve people's lives through the combination of science, creativity and technological innovation have never been more exciting and were almost unimaginable even a decade ago.
Performance.io is a on a mission alongside The Considered to deliver health, tech and consumer brands the online ROI they deserve. We are able to deliver fully optimized end-to-end online ecosystems via our performance packages that have transformed conversions and results for our clients.
---
Why now?
Pharma marketing has become formulaic, it is tried and tested, rinse & repeat, over and over. Before the pandemic there was an awareness that this formulae was becoming less and less effective but it was still the safe bet. The formulae, which is reliant on face-to-face engagement to build rapport with customers, increase share of voice and drive brand awareness, is now broken. Revolution is very, very hard. Much of the industry is wedded to this old way of doing things, it is their financial livelihood. The make-up of campaigns is an iteration of what went before – a production line. The Considered want to break this formulae, break the rules that are often followed without thought. The Considered offer new ideas to enable pharma to build trust, knowledge and empowerment across the healthcare community, unlocking clinical benefits and driving commercial success.
Why 'The Considered'?
Because progress in pharma has often been thwarted by innovation for the sake of innovation. Innovation to win a pitch, sound smart or baffle the audience. If there was less spin, less propaganda and more meaningful action, greater progress would be made.
The Considered use their experience, their wisdom and their insight, combined with robust data to deliver meaningful programs, with empathy, thought and consideration. Every idea, every campaign, every innovation. Nothing without purpose. And because everyone in the team, shares these values – The Considered.
What rules are you breaking?
If you want new ways to connect and support your customers, then we'd love to help.
We are not intending to break the FDA rules. Compliance rules. Or compromise safety. We are, however, intending to challenge convention to improve outcomes and drive commercial success. The team includes pioneers from within advertisement & technology, a ground-breaking surgeon and some of the most respected and innovative leaders from within pharma. Since 2005 and the launch of the first digital only brand campaign, to seizing the initiative and establishing a global community on Clubhouse in 2021, the team has a proven track record for challenging convention and delivering ROI. If you are seeing the same old visual aids, leave pieces, and brochures, if you are not getting the impact from your omnichannel campaign, then we'd be happy to discuss new ways, for the new hybrid world.